Our apartments are the perfect temporary home. Enjoy a stressless time out amid a wonderful landscape. Whether in winter or in summer, the surrounding nature allows you to forget your everyday worries and guarantees deep relaxation.
Apartment 1 offers space for 3 people. It's cozy, traditional and offers a fascinating view. Due to this and a small garden that belongs to the apartment, it delights our guests year by year.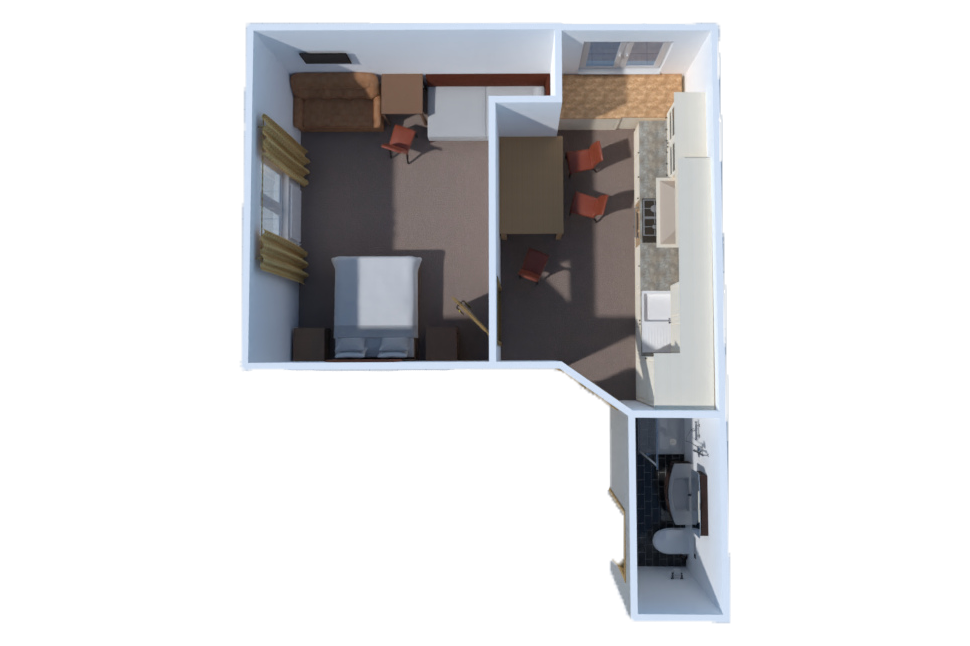 The second apartment is suitable for 3 – 4 people. The spacious kitchen offers plenty of space to cook and simply enjoy wonderful hours together.
The studio apartment offers space for 2 – 3 people – it is perfect for two adults and a child. Enjoy holidays with your small family and feel like home.
Our apartment house Kathrin has another double room with shower and toilet, which can be added to one of the apartments as needed.